About us
Location:
Room A207, No. 355, Guangzhong Road, Minhang District, Shanghai, China
Total Annual Revenue:
2.5 million US dollars-5 million US dollars
Major markets and proportions:
North America 10% , South America 10% , Eastern Europe 20% , Western Europe 10% , Northern Europe 20% , Southern Europe 20% , Domestic Market 10%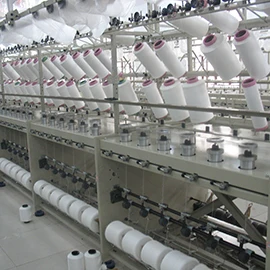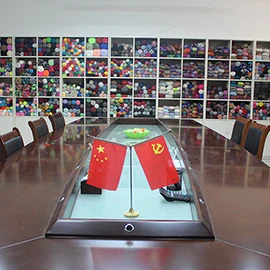 Shanghai Shingmore Bridge Imports & Exports Co., Ltd. is one of the leading suppliers of knitting yarns, knitting scarves and knitting accessories, including the fancy yarns, classic yarns, wool yarns and blended yarns in China. Our company has been specialized in this line of business for many years. Our products enjoy great popularity all around the world. Our company is located in Shanghai, with very convenient transportation. We can supply various kinds of Fancy yarns, such as Fishing Net Yarn, Railway Yarn, Pompom yarns, Ladder yarns, Eyelash yarns, Feather yarns, Slub yarns, Rainbow yarns, Chenille yarns, Waving yarns, Tail yarns, and twisted yarns, and classic Yarns such as different kinds of Acrylic yarns, blends yarns, Wool Yarns, Mohair Yarns, and Blend Yarns. Our annual output capacity is 500 tons. Our products sell well in China and are exported to Europe, America, Spain, France, Germany, Italy, the UK, America, Brazil, Argentina, Peru, Uruguay, Japan, Korea and Australia. Our sales value is USD10,000,000 annually. We believe in the tenet of "Better Quality, Better Services and Faster shipment"!We welcome you to visit us and make an inquiry!